JK Roofing provides professional, quality and competitive services for all roofing related jobs. We pride ourselves on our staff and their ability to provide quality workmanship, they are roofing specialists with a vast amount of experience.
Our roofing company is the place to go for all your roof-related needs. Whether it's a new installation, repair or replacement, our skilled and knowledgeable staff are here with you every step of the way from start to finish!
The Roofers in JK Roofing Services, Swansea specialise in both residential roofs as well as commercial installations so no matter what type of property you own we will be able to help get rid any leaky problem that may arise on either one!
We provide a wide range of services for all types of roofs. Our roofers are able to repair, replace and rebuild your old roofing systems with new materials as well as install gutters, soffits and fascias on top of it if you need them.
You deserve to have your home or business protected from leaks and damage caused by weather conditions. Let our professionals handle all of your needs so you can rest easy knowing that everything is taken care of. Call now for a free estimate!
Give us a call at 01792 949012 right now for more information about how we can help you with any type of roofing project!
If you are looking for roofing services in the Swansea local area, look no further! We are a full service roofing contractor that specialises in roof repairs and installations of all types.
Our professional roofers have over 20 years of experience and can handle any type of roofing service or repair that you may need.
We are a full service professional roofing company - we can handle all of your roof needs from repairs to new roof installation.
You will be dealing with one point of contact for any type of roof related enquiry or request, saving time, money and hassle.
We have over 20 years experience in the roofing industry ensuring that you get only the best services and quality workmanship guaranteed for warranty purposes.
All our professional roofers are fully qualified and experienced which means there is no need to worry about hiring unqualified people who may do more harm than good on your property, even if it's an emergency repair job!
If you're looking for a quote or would like an advice on anything roof-related, please contact us. We're happy to answer any questions about our process as well.
Our roofers are well-trained and experienced in all roofing services including roof repairs, roof replacement, roof maintenance or new roofs installation for any home or commercial property needs.
We offer the best roofing materials at competitive prices to suit your budget and roof size requirements so that you can be sure of a job done right first time!
When it comes to our customers' satisfaction, we take pride in being one of the top rated local contractors around here! We would love to hear from you. If there is something that interests you, just give us call on 01792 949012 now.

"Dad, there's water under my bed!" my daughter shouted when she walked into my bedroom one morning. "What?!" I ran upstairs to see for myself.
The ceiling was dripping with water where it meets the wall. We both knew what that meant - the roof had sprung a leak!
I started making phone calls right away to try and find someone to come fix it before too much damage is done.
JK Roofing was the first company who agreed to come promptly. They sent out a crew right away and fixed everything in one day!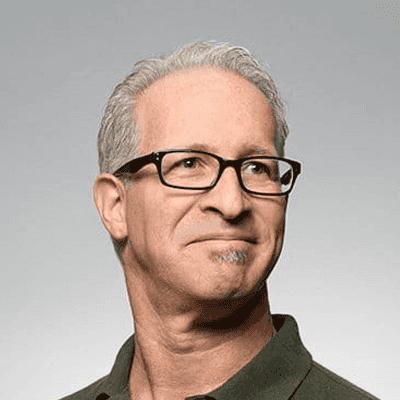 The tree had fallen on my roof and broken some tiles. I checked for a damage and called JK Roofing company.
They replaced all of the broken tiles with new ones. I feel so much better now that my home is fixed up again. Best service ever!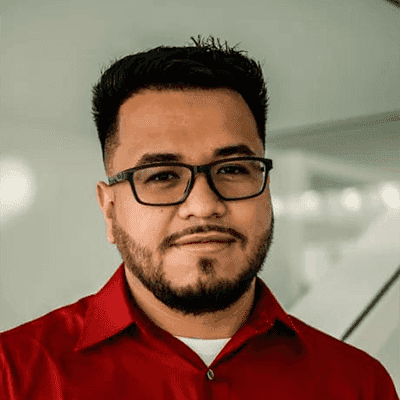 I was tired of my electric bill being so high every month. So I called JK Roofing contractors to install solar panels for me.
They seemed very knowledgeable on the phone, they were able to answer all my questions and I felt like we were on the same page.
After talking with them for an hour about how it would work, what type of materials they used and more information about pricing, we scheduled an appointment to get the installation done!
It took around 3 hours on one day - and things went smoothly from start to finish!
The one thing that makes JK Roofing stand out from competing local roofing companies is that we truly care for our clients. We make attempts to help our customers in every way possible.
Be it amazing and fast services, affordable rates, free consultations and many more services. We want to help our clients every step of the way and make their experience with us a remarkable one.
For that reason, we offer free expert consultations for the clients that need them.
If you think you may have an issue with a roof at home but cannot figure out how to identify it, the best domestic roofing company is here to save you from going through any troubles on your own.
JK Roofing offer a free expert consultation where you can get free advice and consultation by an intelligent, knowledgeable, and skilled domestic roofer.
We are ready and waiting to serve you with an excellence as the #1 roofing contractor in Swansea
If you want to experience our magic, we would love you to contact us!